Woodbridge Productions is a team of passionate cinematic professionals, who pride themselves on bringing your ideas to life. For us, failure is not an option. That's why we push ourselves to always discover and capture the most propelling narrative while also keeping your budget and vision in mind.
Jake grew up around the D&D table and binge watching Star Wars. He's a firm believer that a well crafted story can motivate and inspire a person to take action.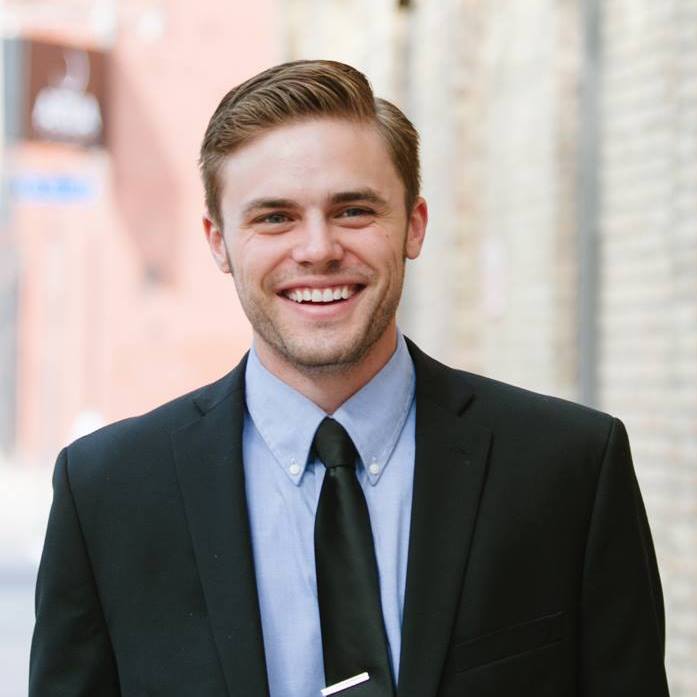 You can find Matt in a movie theater 5 nights a week. A creative mind with exceptional organizational skills. Matt has years of experience being a in house producer for agencies. He believes understanding the clients perspective is the number one rule to a successful relationship.